MÁV's new, TT scale Lgss flooringless container cars have arrived. These container cars were used during Ep. V.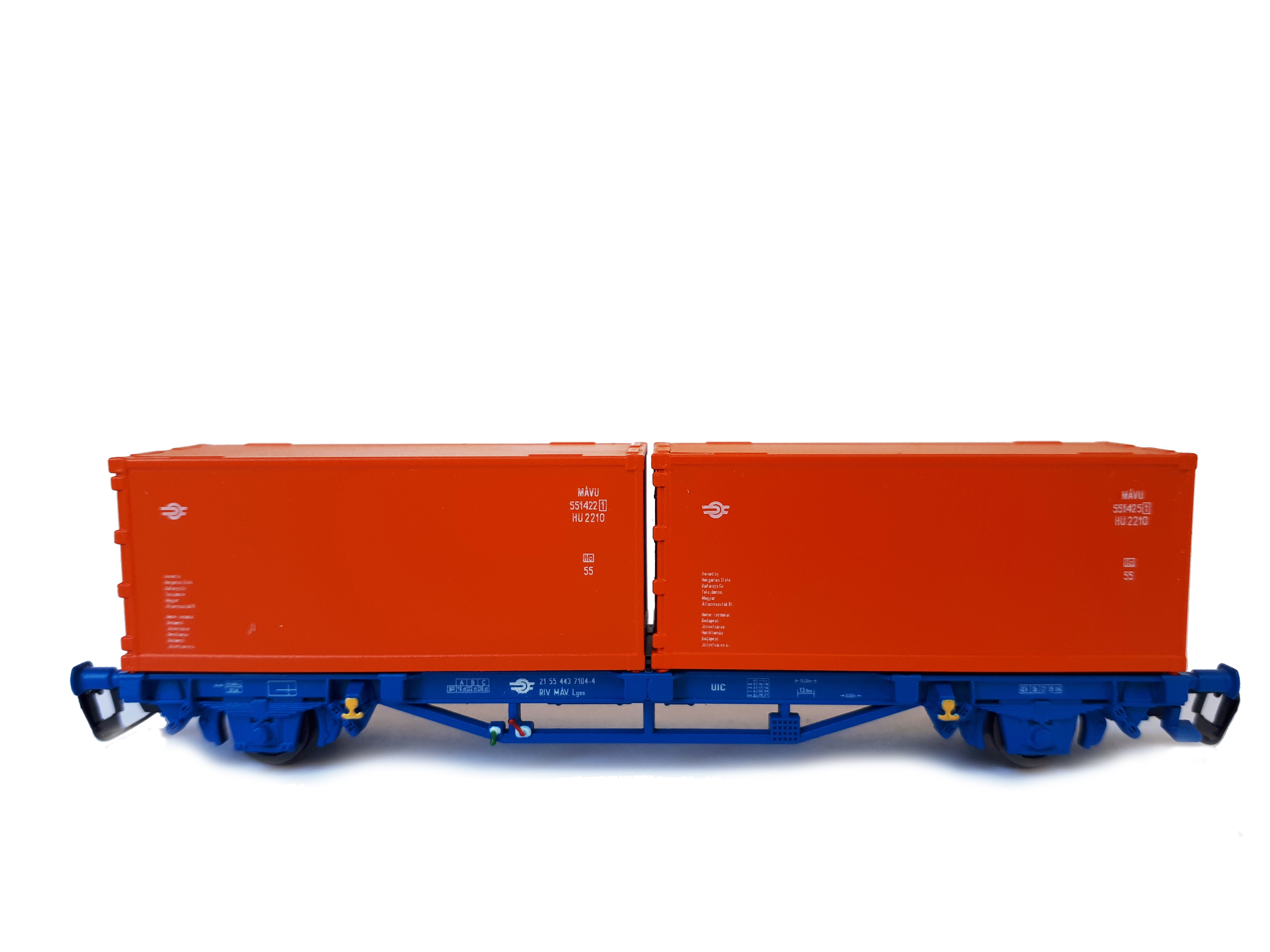 The Lgss car is available with two running numbers. The difference between the models – besides the lettering – is the colour of their containers – one is equipped with orange, the other with grey containers. The containers are detachable so the models are even more realistic.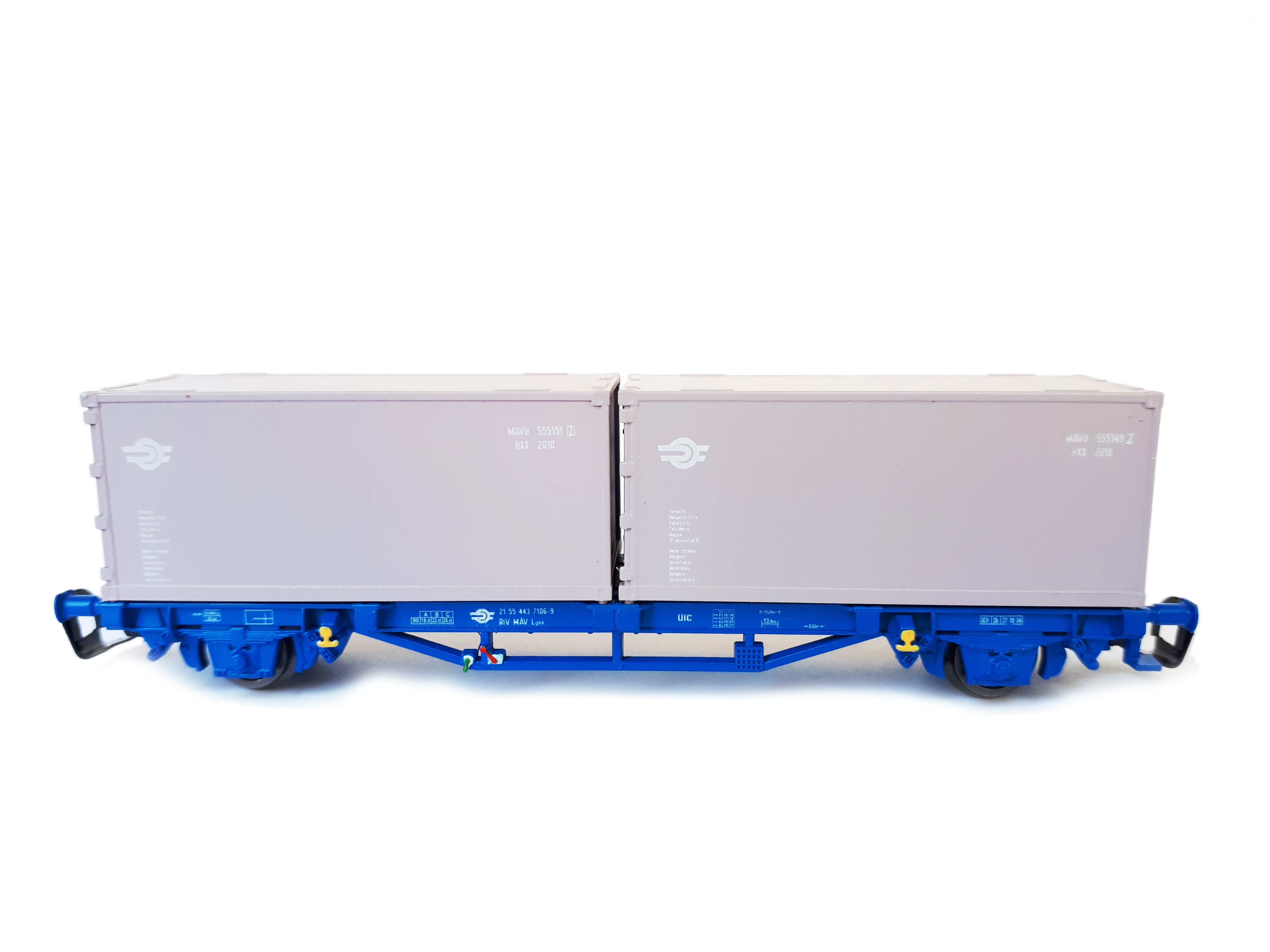 Making the models:
First we paint our base models in appropriate colours, then they receive their lettering. Of course, not only the cars, but also the containers are labeled accordingly. We would like to point out the limited stock of our models, 12 numbered pieces were made of both cars.